Home
>
Uncategorized
> Do you realise what you've done?' Putin addresses UNGA 2015 (FULL SPEECH)
Do you realise what you've done?' Putin addresses UNGA 2015 (FULL SPEECH)
Streamed live on 28 Sep 2015
Russian President Vladimir Putin is due to address the 70th UN General Assembly session in New York City on Monday, September 28.
During the highly-anticipated appearance, which will be the president's first since 2005, Putin is expected to comment on the most pressing international issues including the Syrian and Ukrainian crises, sanctions and the fragmentation of the global economy.
RT LIVE http://rt.com/on-air
Subscribe to RT! http://www.youtube.com/subscription_c…
truth news australia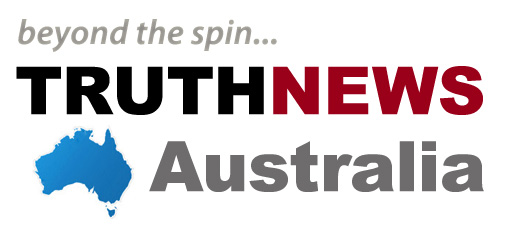 911oz

Al Jazeera
debka
end the lie
I'm lost
The Past
End of the World
The Big Day
December 21st, 2012
The big day is here.
I'm on Top baby
website designers