Rockefeller GLOATS About 9/11 in 1967!
Rockefeller GLOATS About 9/11 in 1967!
Published on 18 Mar 2015
FORTY SEVEN YEARS ago, Rockefeller lays out the reasons for his timing on a magazine cover…
More thorough explanation of the Christ's birthday on September 11th theory:
https://www.youtube.com/watch?v=9wiLn…
…and you paranoid goofs that think it means something nefarious that the magazine is BACKWARDS when I hold it up can just sit in the corner working yourselves into a lather… the Apple webcam does this automatically and when I ask it to flip the content, everything just looks… strange… so you morons can just think whatever you like.
truth news australia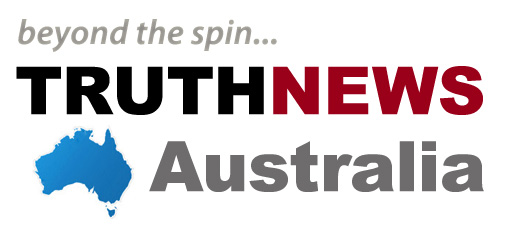 911oz

Al Jazeera
debka
end the lie
I'm lost
The Past
End of the World
The Big Day
December 21st, 2012
The big day is here.
I'm on Top baby
website designers