Home
>
Uncategorized
> Obama Bashes Christians, Complains HE'S Persecuted During Easter Prayer Breakfast
Obama Bashes Christians, Complains HE'S Persecuted During Easter Prayer Breakfast
Published on 7 Apr 2015
Obama slammed Christians at the annual Easter Prayer Breakfast on Tuesday. He did not mention the persecution of Christians or the slaughter in Kenya last week of 148 Christian students.
truth news australia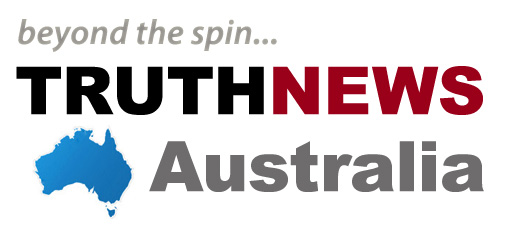 911oz

Al Jazeera
debka
end the lie
I'm lost
The Past
End of the World
The Big Day
December 21st, 2012
The big day is here.
I'm on Top baby
website designers