Home
>
Uncategorized
> IDES OF MARCH – BBC FLASHING ILLUMINATI SYMBOLS DURING MATCH OF THE DAY
IDES OF MARCH – BBC FLASHING ILLUMINATI SYMBOLS DURING MATCH OF THE DAY
Published on 17 Mar 2014
Astonishing – IN YOUR FACE – illuminati programming being used during Match of the Day. Watch carefully for the UFO and One Eye Ferris wheel at the end of the broadcast.
truth news australia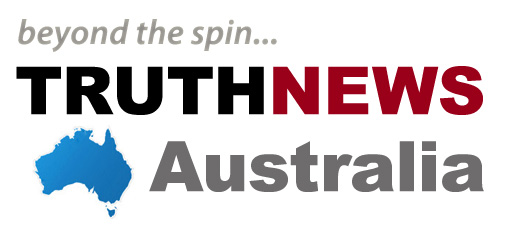 911oz

Al Jazeera
debka
end the lie
I'm lost
The Past
End of the World
The Big Day
December 21st, 2012
The big day is here.
I'm on Top baby
website designers