Home
>
Uncategorized
> Who is the leader of the Illuminati – Shocking Insider story
Who is the leader of the Illuminati – Shocking Insider story
Published on 20 Oct 2014
This case priority is to reveal the leader of the Illuminati. But in this case we also go through some very interesting Illuminati facts, worlds leaders and the Illuminati, how to illuminate the Illuminati and a very special insider story about their brainwashing techniques they apply until the day of today. Where we are going to find out who is on top of the pyramid. If Anonymous can do it, we can do it too. I invite you to join the light-workers team and help together to solve this case.
Help me solve this case become a light-worker"
Case: http://www.lionsground.com/leader-of-…
truth news australia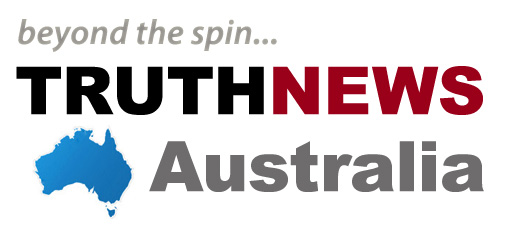 911oz

Al Jazeera
debka
end the lie
I'm lost
The Past
End of the World
The Big Day
December 21st, 2012
The big day is here.
I'm on Top baby
website designers