WW3 CLOSER THAN YOU THINK AS ARMIES PREPARE.
Published on 11 Jan 2015
Armies are preparing and we all know its not for nothing. Enjoy the latest news.
truth news australia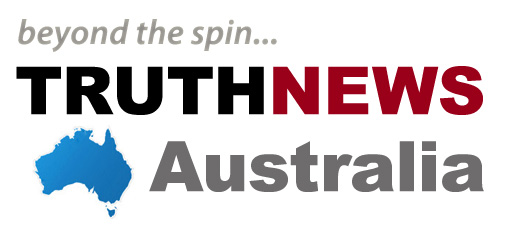 911oz

Al Jazeera
debka
end the lie
I'm lost
The Past
End of the World
The Big Day
December 21st, 2012
The big day is here.
I'm on Top baby
website designers