Home
>
Uncategorized
> BANNED Discovery Channel Documentary Satanism and Pedophilia EXPOSED
BANNED Discovery Channel Documentary Satanism and Pedophilia EXPOSED
Published on 11 Aug 2013
SUBSCRIBE ~ For Ongoing Exposure To The Truth.
BANNED Discovery Channel Documentary Satanism and Pedophilia EXPOSED
A full Documentary on organized Satanism and Pedophilia exposed by Former FBI Chief Gunderson
This documentary was slated to run on The Discovery Channel but was pulled before it was ever broadcast. Poor quality, but STUNNING!
truth news australia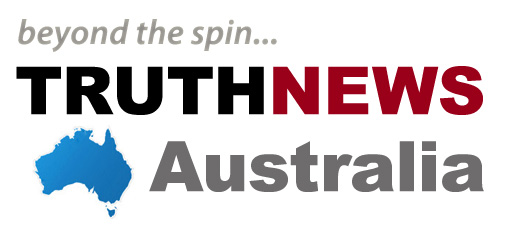 911oz

Al Jazeera
debka
end the lie
I'm lost
The Past
End of the World
The Big Day
December 21st, 2012
The big day is here.
I'm on Top baby
website designers