Killuminati – The Movie
Hidden Agendas
Published on 30 Apr 2014
This is a documentary about political issues, the truth about 911, lying politicians, new world order, satanic government, ancient history & cultures, rituals, freemasonry, the illuminati, tv mind control & more..
Its all about being aware of what's happening in our backyard, it's time to wake up. We all have been asleep for too long.
Category
Education
truth news australia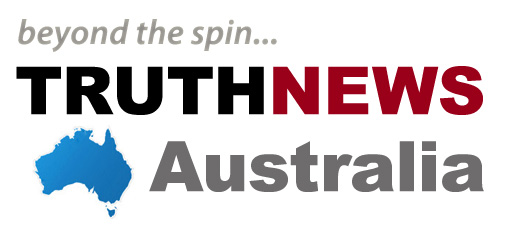 911oz

Al Jazeera
debka
end the lie
I'm lost
The Past
End of the World
The Big Day
December 21st, 2012
The big day is here.
I'm on Top baby
website designers