Kiev Censors MH17 Air Traffic Control Recordings
Published on 22 Jul 2014
Why has Kiev failed to release recordings from air traffic control tapes which could prove what happened to Malaysia Airlines Flight 17? Ukrainian security services confiscated the tapes immediately after the incident.
truth news australia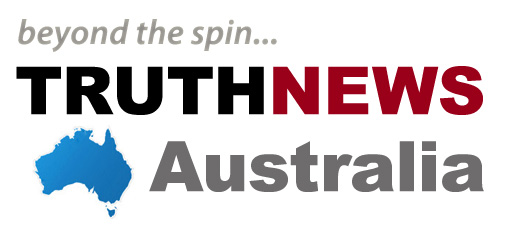 911oz

Al Jazeera
debka
end the lie
I'm lost
The Past
End of the World
The Big Day
December 21st, 2012
The big day is here.
I'm on Top baby
website designers