Are They Wagging the Dog?
Published on 17 Jul 2014
If this was a mid-air missile strike, quick question: where is the smoke? Any smoke? From the missile? From the strike? From the plane?
Also, what is this guy doing walking around the fresh crash site with a handful of intact, unscathed passports?
Or here's a conspiracy theory for you: What if the missing Malaysian plane from march (MH370) *IS* the one that was "shot down" over Ukraine today in a Jerry Bruckheimeresque stage show?
That'll make your head spin for a minute…
Of course, what do we know. We're just a bunch of crazy conspiracy theorists over here.
Website: TruthstreamMedia.com
Twitter: @TruthstreamNews
FB: Facebook.com/TruthstreamMedia
truth news australia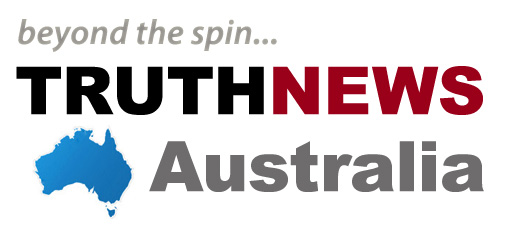 911oz

Al Jazeera
debka
end the lie
I'm lost
The Past
End of the World
The Big Day
December 21st, 2012
The big day is here.
I'm on Top baby
website designers