Mushroom Cloud Reported Over Kume Island, Japan
Did Russia really just "test" a ICBM in Japan sea just hours ago???
Published on 21 May 2014
A massive mushroom cloud has been witnessed along with a loud explosion off the coast of Kume Island, Japan.
truth news australia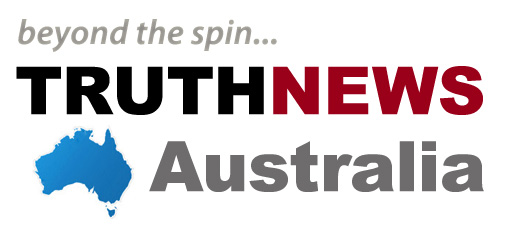 911oz

Al Jazeera
debka
end the lie
I'm lost
The Past
Top Clicks
End of the World
The Big Day
December 21st, 2012
The big day is here.
I'm on Top baby
website designers