Michelle Obama a Man?
Published on 11 Mar 2014
Watch this video with the transcript at the following link,
truth news australia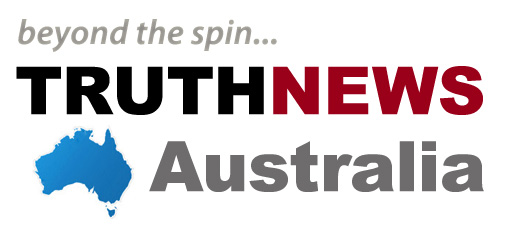 911oz

Al Jazeera
debka
end the lie
I'm lost
The Past
Error: Twitter did not respond. Please wait a few minutes and refresh this page.
Top Clicks
End of the World
The Big Day
December 21st, 2012
The big day is here.
I'm on Top baby
website designers