DIA Video Admits Depopulation Agenda! Shocking!
Published on 24 Feb 2014
(quick note on video: Obviously the DIA does help us to a point, I just tend to question why they would produce such a video about population being a issues)
This shocking video has just surfaced on the Defense Intelligence Agency (DIA) Website. What astonishes me about the video is the fact that it openly promotes depopulation and further states that they are taking actions to prevent more people from populating the earth. Then they show images of bombs and chaos. I believe you'll find the promotion of such a video frightening!
CLICK Link To Read More on Post With Video:http://b4in.info/sUxM
Here is the link to the video without  dialogue.
http://www.youtube.com/watch?v=76M08-…
truth news australia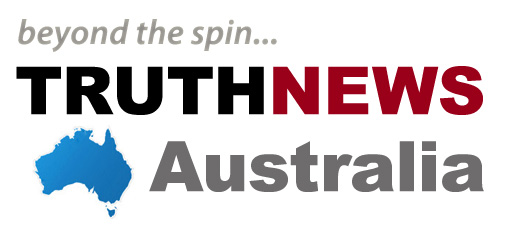 911oz

Al Jazeera
debka
end the lie
I'm lost
The Past
Top Clicks
End of the World
The Big Day
December 21st, 2012
The big day is here.
I'm on Top baby
website designers