Eyewitness To Bohemian Grove "Satanic" Sacrifice
Published on 17 Jul 2012
http://www.freeworldfilmworks.com/dvd…
"Eyewitness to "Satanic" Sacrifice at Bohemian Grove admits that he was an unwilling accomplice to the murder. Where are the bodies buried? Hilders Lawsuit calls for THE DIG which could reveal as many as 1300 corpses in the 2500 acre graveyard in the past 130 years if the multitude of stories are correct.
truth news australia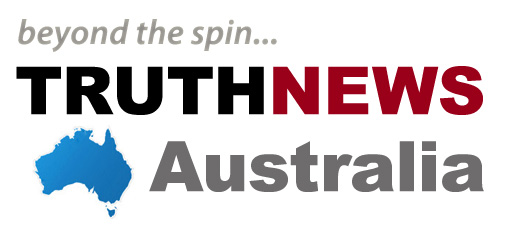 911oz

Al Jazeera
debka
end the lie
I'm lost
The Past
Top Clicks
End of the World
The Big Day
December 21st, 2012
The big day is here.
I'm on Top baby
website designers