Peter Schiff – Market Crash 2014 | London Real
Published on 1 Dec 2013
Peter Schiff is a Leading Financial Commentator
Bulletproof Coffee http://bit.ly/BulletProofCoffee
SUBSCRIBE: http://bit.ly/SubscribeToLondonReal
Peter Schiff is an American businessman, investment broker, author and financial commentator. He is the CEO of Euro Pacific Capital and host of the nationally syndicated Peter Schiff Show. In 2010 Peter ran for the United States Senate and is a regular on CNBC, Fox News, and The Daily Show with Jon Stewart.
truth news australia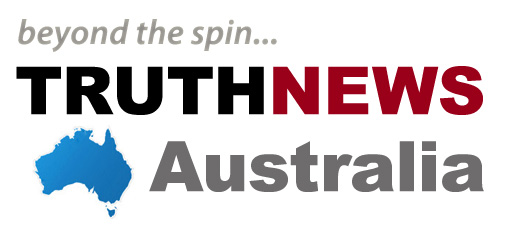 911oz

Al Jazeera
debka
end the lie
I'm lost
The Past
Top Clicks
End of the World
The Big Day
December 21st, 2012
The big day is here.
I'm on Top baby
website designers