Home
>
Uncategorized
> NELSON MANDELA DIED ON JUNE 26 2013. SO WHY ARE 91 WORLD LEADERS "REALLY" IN AFRICA?
NELSON MANDELA DIED ON JUNE 26 2013. SO WHY ARE 91 WORLD LEADERS "REALLY" IN AFRICA?
Published on 10 Dec 2013
THIS SEEMS TO BE A GIGANTIC COVER UP That nobody really touched on properly, so we just wanted to bring the facts to the light.
DO THE MATH. HOW IS THIS POSSIBLE??
https://nnnmorg.wordpress.com/2013/06…
http://muckrack.com/link/3Ser/nelson-…
If Nelson Mandela died in june of 2013, then why are 91 world leaders going to his funeral in december????http://www.ghanamma.com/south-africa-…
OBAMA BUSH AND CLINTON GOING TOO?? WTH? SOMETHING IS
PROBABLY UP……….http://www.newsmax.com/Newsfront/Obam…
THEN WE HAVE USA TODAY SAYING HIS FUNERAL IS DEC 15 2013. TEN DAYS FROM THE BIGGEST PAGAN WORSHIPPING IN EXISTENCE.
http://www.usatoday.com/story/news/wo…
BUT WAIT A SECOND,….DIDN'T THE FUNERAL ALREADY HAPPEN TODAY??
http://www.telegraph.co.uk/news/world…
MILLION DOLLAR QUESTION(s): Why are we "JUST NMOWWWW" hearing about mandela's death if he died back in june? what is the official reason 91 world leaders are in africa?
THIS MILITARY WEBSITE CLAIMS OBAMA ALREADY KNOWS ABOUT NIBIRU
http://www.veteranstoday.com/2013/07/…
GO READ ALL OF THE INFORMATION ON THOSE WEBSITES ,ALL OF THE SOURCES ARE VALID. THIS VIDEO DERIVES FROM THEIR WORDS NOT OURS. WE JUST PUT THE PIECES TOGETHER SO YOU CAN SEE FOR YOURSELF.
BUT ISN'T IT "interesting" how 91 world leaders have to go to africa as soon as this planet 11 times bigger than noibiru appears??
truth news australia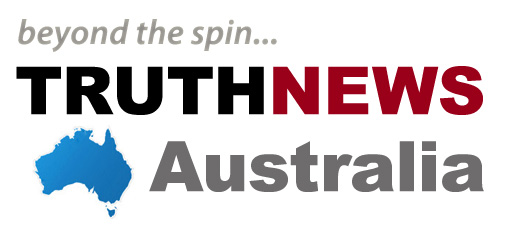 911oz

Al Jazeera
debka
end the lie
I'm lost
The Past
End of the World
The Big Day
December 21st, 2012
The big day is here.
I'm on Top baby
website designers