Plans to Assassinate Egyptian leader outed by ANON
#OpTrollIsrael  27 November  By AnonGhost Team
We are : Mauritania Attacker – Virusa Worm – Deto Beiber – Dr.SaM!M_008 – M3GAFAB – Extazy007 – PhObia_PhOneyz – Mr Domoz – Tak Dikenal – AnonxoxTN – Raka 3r00t – PirateX – Bl4ck Jorozz – Younes Lmaghribi – Indonesian r00t – BlackBase Hacker – CoderSec – h4shcr4ck – Mrlele – Donnazmi – TheGame Attacker – SaccaFrazi – Egy Eagle – Mr.Ajword – HusseiN98D
We hacked a whole bunch of Israeli Gov emails
Among a huge amount of other emails we found a confidential letter of a Kuwaiti diplomat
The letter states that Israeli leadership is dissatisfied with the stability in the Middle East and developed a plan to remove Egyptian leader General Sisi. Mossad agents among Muslim Brotherhood are ready to kill the General
Kuwaiti diplomat also states that Israeli leadership believes that terrorist actions against heads of Arab countries will strengthen Israeli position in the region and will weaken the anti-Israeli coalition
Download this letter here
Jews are planning to kill the leader of Egypt!!!!!!!!!!!!
Stop Israeli terror!!!!!!!!!
Israel ain't a country XD 😀 , it's Palestine ❤
truth news australia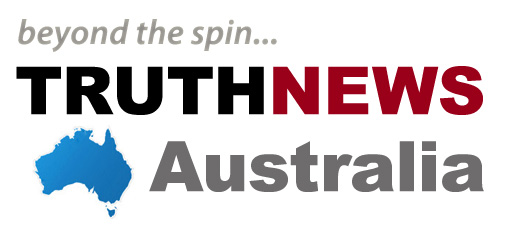 911oz

Al Jazeera
debka
end the lie
I'm lost
The Past
End of the World
The Big Day
December 21st, 2012
The big day is here.
I'm on Top baby
website designers