Published on 17 Feb 2012
This is a Non-profit educational video with the purpose of promoting social, political and economic awareness. Videos which contain copyrighted material which use in accordance with US Copyright Law 17 U.S.C. Section 107 "Fair Use" is allowed for the purposes of criticism, commenting, news reporting, teaching, and or research and is not an infringement of copyright.
Part 2
http://www.youtube.com/watch?v=IkoYpB…
KTTS Website: http://knowthetruthstudio.com/
truth news australia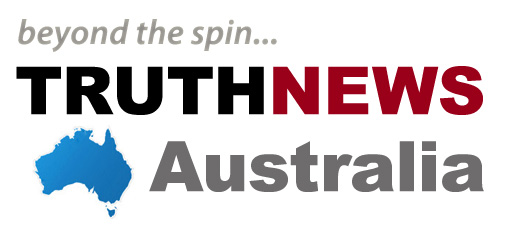 911oz

Al Jazeera
debka
end the lie
I'm lost
The Past
End of the World
The Big Day
December 21st, 2012
The big day is here.
I'm on Top baby
website designers