Above top Secret.pdf a Jim Marrs Novel
Please click on the link above to go to file. thank you.
I will also post this in the ebooks tab at the top of the page
thank you for visiting my wordpress 😀
truth news australia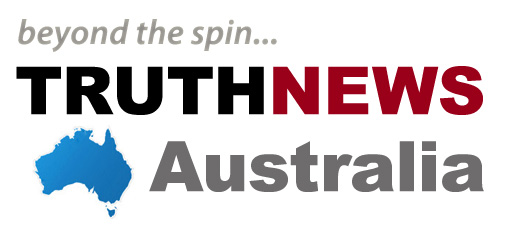 911oz

Al Jazeera
debka
end the lie
I'm lost
The Past
End of the World
The Big Day
December 21st, 2012
The big day is here.
I'm on Top baby
website designers