Home
>
Uncategorized
> The Greatest Illusion Ever Performed – 9/11 (new modified version)
The Greatest Illusion Ever Performed – 9/11 (new modified version)
A well thought out and documented theory on 9/11 The Inside Job
Eyre International - Bringing You The News No One Else Wants To Bring You
The Greatest Illusion Ever Performed – 9/11 (new modified version)
No commercial Boeing aircraft hit any building on 9/11
The art of deception – Computer generated images  – Both false     
Had you seen the image on the left on TV  then you would have believed it…….. right?
You did see the image on the right on TV and  you did  believe it……. right?
Such is the deception of the Zionist controlled media!!!
This article is again re published in order to remind the people of America and the World that we owe it to the victims of 9/11 to find the culprits who carried out this inside job. The US Government/CIA and the Israeli Government/Mossad were responsible for this crime and not some fictitious Islamic Terrorist Group. Some of the Mossad team were arrested near the scene and then released after 7 hours. Those Mossad operatives then appeared on Israel TV talking about what…
View original post 7,152 more words
truth news australia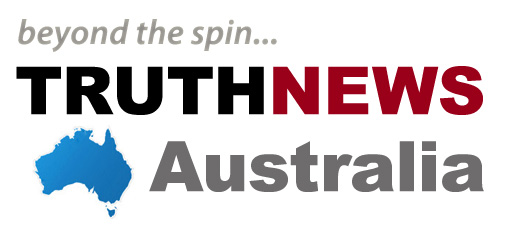 911oz

Al Jazeera
debka
end the lie
I'm lost
The Past
Top Clicks
End of the World
The Big Day
December 21st, 2012
The big day is here.
I'm on Top baby
website designers