The New World Order- Secret Societies and Biblical Prophecy
Published on 25 Jul 2012
Learn more about the history of the new world order as it pertains to modern times and what's going on in the news today. From kabalists, to gnostics, knights templars, rosicrucians, jesuits, freemasonry right down to the illuminati people speak of today.
truth news australia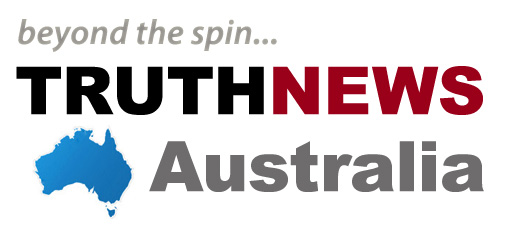 911oz

Al Jazeera
debka
end the lie
I'm lost
The Past
Top Clicks
End of the World
The Big Day
December 21st, 2012
The big day is here.
I'm on Top baby
website designers