"5" near Earth Asteroids have been found in the last 6 days
Published on 5 Sep 2013
http://www.youtube.com/thornews We've got a wolf pack of new Asteroids that have shown up a day or two before they make a potentially hazardous pass by planet Earth. 2013 RG 2013 RZ5 2013 QE16 2013 RQ5 and then Big Momma 2000 DK79 coming in November. Many of these newly found objects are Near Earth Asteroids.
truth news australia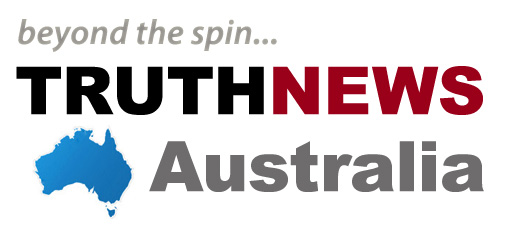 911oz

Al Jazeera
debka
end the lie
I'm lost
The Past
Top Clicks
End of the World
The Big Day
December 21st, 2012
The big day is here.
I'm on Top baby
website designers