Home
>
Uncategorized
> Warning: The Countdown To The Economic Collapse Has Begun…….
Warning: The Countdown To The Economic Collapse Has Begun…….
Published on 16 Aug 2013
Get economic collapse news throughout the day visit http://x22report.com
The central bankers/US government have taken control over Egypt. They control the military by giving them aid, they control Saudi Arabia that supports the Egyptian armed forces. This was a take over to declare martial law and a dictatorship in Egypt to protect the US dollar as the reserve currency. The economic collapse is approaching quickly this fall. Everything is being put into place for the fierce storm that is approaching.
Fair Use Notice: This video contains some copyrighted material whose use has not been authorized by the copyright owners. We believe that this not-for-profit, educational, and/or criticism or commentary use on the Web constitutes a fair use of the copyrighted material (as provided for in section 107 of the US Copyright Law. If you wish to use this copyrighted material for purposes that go beyond fair use, you must obtain permission from the copyright owner. Fair Use notwithstanding we will immediately comply with any copyright owner who wants their material removed or modified, wants us to link to their web site, or wants us to add
truth news australia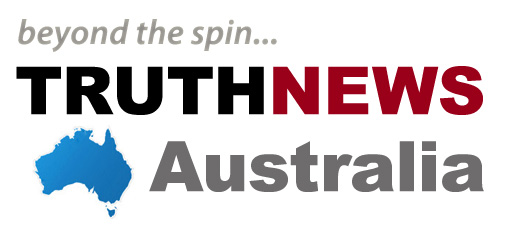 911oz

Al Jazeera
debka
end the lie
I'm lost
The Past
End of the World
The Big Day
December 21st, 2012
The big day is here.
I'm on Top baby
website designers