Be ready or else dot gov blogcast
listen to: http://www.blogtalkradio.com/be-well-group/2013/08/03/be-ready-or-else-dot-gov
A major event is set to occur worldwide in August 2013 that will affect everything on the planet.  I am not an alarmist but I am alarmed.  An expert will tell about it , evidence it will occur and how you can take immediate steps to save your family and friends. Also, why the powers that be have been preparing for 20 years for their own survival but not yours.
Encourage everyone you really care about to listen to this on archive.  We have no more time – the time is now.
truth news australia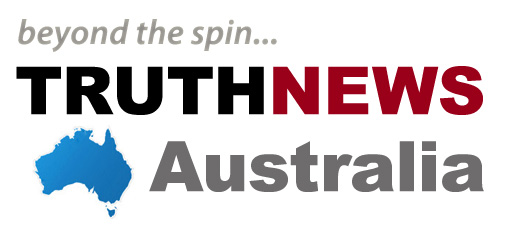 911oz

Al Jazeera
debka
end the lie
I'm lost
The Past
Top Clicks
End of the World
The Big Day
December 21st, 2012
The big day is here.
I'm on Top baby
website designers