Israeli PM threatens to attack Iran
source: http://topinfopost.com/2013/07/15/israeli-pm-threatens-to-attack-iran?fb_source=pubv1
DNA / July 15, 2013
Israeli Prime Minister Benjamin Netanyahu has said that Iran is moving "closer and closer" to building a nuclear weapon and warned that his country may have to act against Tehran to curb it from achieving its goal before the United States does.
"They're edging up to the red line. They haven't crossed it yet," Netanyahu said on Sunday on CBS News's "Face the Nation."
"They're getting closer and closer to the bomb. And they have to be told in no uncertain terms that that will not be allowed to happen."
Netanyahu went on to say that Israel had a more narrow timetable than Washington, implying it may have to take unilateral action to halt Iran's controversial nuclear programme.
"Our clocks are ticking at a different pace. We're closer than the United States. We're more vulnerable. And therefore, we'll have to address this question of how to stop Iran, perhaps before the United States does," he said.
Netanyahu said Tehran has been building "faster centrifuges that would enable them to jump the line, so to speak, at a much faster rate — that is, within a few weeks.
truth news australia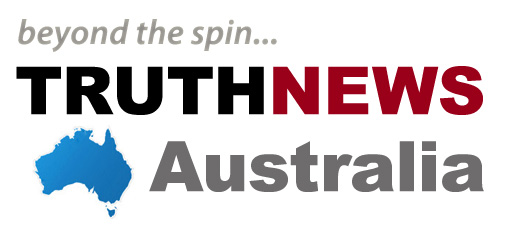 911oz

Al Jazeera
debka
end the lie
I'm lost
The Past
Top Clicks
End of the World
The Big Day
December 21st, 2012
The big day is here.
I'm on Top baby
website designers