Home
>
Uncategorized
> Russia warns of 'disaster' if Western powers proceed with plans to arm anti-Assad Syrian rebels
Russia warns of 'disaster' if Western powers proceed with plans to arm anti-Assad Syrian rebels
Published on 22 Jun 2013
Russia has hit out at the US for its decision to arm Syrian rebels and warned that the Obama administration is in danger of repeating the same mistake the Soviet Union made in Afghanistan in the 1980s when it backed religious extremists who later formed the al-Qaeda terrorist network.
truth news australia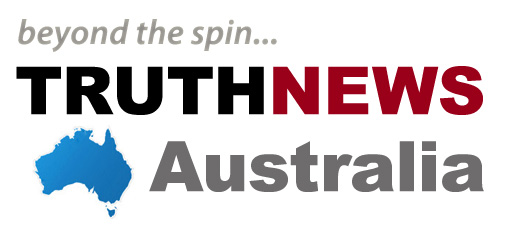 911oz

Al Jazeera
debka
end the lie
I'm lost
The Past
Error: Twitter did not respond. Please wait a few minutes and refresh this page.
Top Clicks
End of the World
The Big Day
December 21st, 2012
The big day is here.
I'm on Top baby
website designers