Home
>
Uncategorized
> Email Sent by Michael Hastings Hours Before His Death Mentions 'Big Story' and a Need to 'Go Off the Radar'
Email Sent by Michael Hastings Hours Before His Death Mentions 'Big Story' and a Need to 'Go Off the Radar'
source: http://www.theblaze.com/stories/2013/06/21/email-sent-by-michael-hastings-hours-before-his-death-mentions-a-big-story-and-a-need-to-go-off-the-radar/
an email sent hours before his death in a fiery single-car crash in Los Angeles Tuesday, award-winning journalist Michael Hastings reportedly wrote that he was working on a "big story" and was going to "go off the radar for a bit."
The subject of the email was "FBI investigation re: NSA," KTLA reports.
A copy of the email, sent on Monday, was reportedly provided to KTLA by Staff Sgt. Joseph Biggs, who was a recipient of the email.
"Hey [redacted copy], the Feds are interviewing my 'close friends and associates.' Perhaps if authorities arrive 'BuzzFeed GQ', er HQ, may be wise to immediately request legal counsel before any conversations or interviews about our news-gathering practices or related journalism issues," Hastings wrote in the email.
"Also: I'm onto a big story, and need to go off the radar for a bit," he added. "All the best, and hope to see you all soon." He signed the letter, "Michael."
Roughly 15 hours later, 33-year-old Hastings was dead.
truth news australia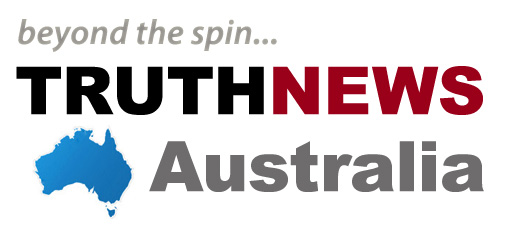 911oz

Al Jazeera
debka
end the lie
I'm lost
The Past
Top Clicks
End of the World
The Big Day
December 21st, 2012
The big day is here.
I'm on Top baby
website designers