Al Cuppett – I AM vs The New World Order
Published on 3 May 2012
Retired Joint Chiefs of Staff Action Officer Alexander Cuppett, with 31 years military experience and an above top secret classification delivers what might be the final warning you'll receive before the new world order makes their big moves.
In this video, he speaks of FEMA concentration camps, Red & Blue list roundups, the return of the guillotine and this is just the beginning!
I am able to present this video here with the full knowledge, permission and blessing from Al Cuppett.
Host: Al Cuppett
truth news australia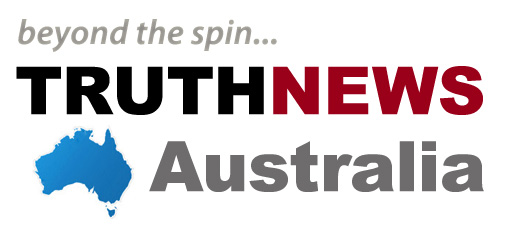 911oz

Al Jazeera
debka
end the lie
I'm lost
The Past
End of the World
The Big Day
December 21st, 2012
The big day is here.
I'm on Top baby
website designers