The Apocalypse Conspiracy – Illuminati World War III
Published on 28 Feb 2013
Planned and executed by shadowy multi-generational fascists bent on world domination and genocidal depopulation, the wars surrounding Israel and Nuclear Armageddon are being scripted to usher in a totalitarian one world government for the western and European oligarchy, and elite bankster class. The film paints a very bleak picture of the state of world affairs with few glimmers of hope, however viable options are presented, and the brutal truth is revealed on such issues as Syria, Iran, Russia, China, DPRK, Missile Defense, Depleted Uranium Munitions, Israel and Palestine, past and current wars, economic slavery, and the march to Nuclear Winter.
The balance of M.A.D. is more precarious than it was during the Cuban missile crisis days, with preemptive nuclear war doctrine on the table, doomsday seed vaults and D.U.M.B.'s, NATO encroachment in post soviet satellite states, and antimissile shield elements chipping away at Russian and Sino- nuclear deterrence. The global war on terror is an obvious facade to the not so secret agenda of world hegemony and domination by western and European elites. UK through NATO and American military surrogates make clear the war planning is ultimately global in nature and it is clear that Russia, China, and all countries not under the forced depopulation and debt slavery N.W.O. system will ultimately be targeted.
truth news australia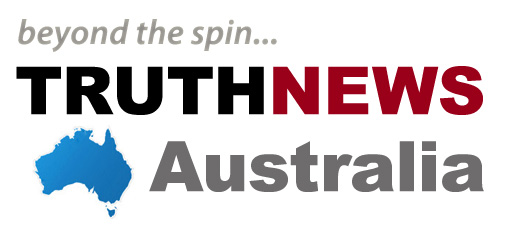 911oz

Al Jazeera
debka
end the lie
I'm lost
The Past
End of the World
The Big Day
December 21st, 2012
The big day is here.
I'm on Top baby
website designers