1.7 Mile PHA Asteroid 1998 QE2 has a Moon!
Published on 30 May 2013
It looks like potentially hazardous Asteroid QE2 has a Moon or celestial body girlfriend bound by gravity!That's cool. I used some of my special filters to boost the image. This big bad 1.7 mile wide space rock will pass us on May 31st 2013. While it won't hit Earth* it does qualify as a NEO Near Earth Object and it's the junk behind it we've gotta watch out for. So, if this puppy has a moon, it's not crazy to think Comet c2012 s1 ISON might have a moon as well, neh? Crazy times people! Let's party like it was 1999!
truth news australia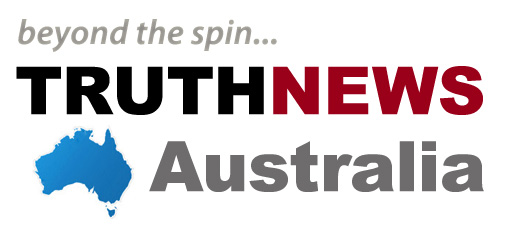 911oz

Al Jazeera
debka
end the lie
I'm lost
The Past
End of the World
The Big Day
December 21st, 2012
The big day is here.
I'm on Top baby
website designers