Home
>
Uncategorized
> Assad: We received 1st shipment of S-300 missiles from Russia
Assad: We received 1st shipment of S-300 missiles from Russia
source: http://www.ynetnews.com/articles/0,7340,L-4386095,00.html
Syrian President Bashar Assad told Hezbolla's television network Al-Manar on Thursday that his country has already received the first shipment of S-300 anti-aircraft missiles from Russia.
During the interview, which will be aired in full on Al-Manar Thursday evening, the embattled Syrian leader said the next shipment is due to arrive "soon." He also clarified that his government would not stand in the way of Syria groups "that will want to fight for the liberation of the Golan." (Roi Kais)
truth news australia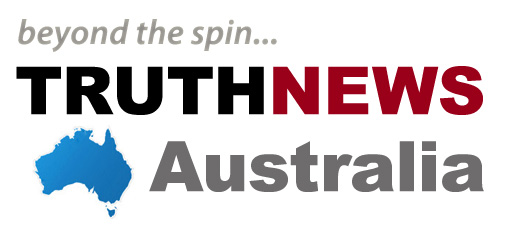 911oz

Al Jazeera
debka
end the lie
I'm lost
The Past
Error: Twitter did not respond. Please wait a few minutes and refresh this page.
Top Clicks
End of the World
The Big Day
December 21st, 2012
The big day is here.
I'm on Top baby
website designers