-URGENT TEXT MESSAGES FROM NAVY SEAL SOURCE-
http://www.americanholocaustcoming.blogspot.com.au/2013/05/urgent-text-messages-from-navy-seal.html
excerpt:
Moore, OK, was not a natural storm..HAARP was used. 

This WAS and is only the START. 

HAARP BASES are on full power…ORION went online[active] full power Monday. HAARP and ORION are now online and time frame for full use and power up is slated for this weekend.

Night rail use is really up…lots of military stockbeing moved to major cities.

DENVER [detention] camp is online [activated] and working.

Other such bases [detention camps] are already getting people for processing. Trains loads of people.

Military is setting up check points using the Exec Order…
truth news australia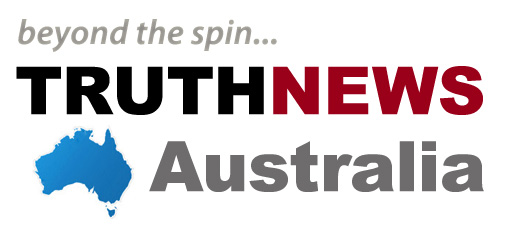 911oz

Al Jazeera
debka
end the lie
I'm lost
The Past
End of the World
The Big Day
December 21st, 2012
The big day is here.
I'm on Top baby
website designers