Home
>
Uncategorized
> FBI were warned that Tamerlan Tsarnaev was a radical Islam follower
FBI were warned that Tamerlan Tsarnaev was a radical Islam follower
Published on 22 Apr 2013
The initial questions about the Boston bombing are behind us, but former FBI employee Sibel Edmonds believes the pursuit of truth will eventually lead to a far more secret agenda by the US, which she reveals to RT.
The United States is having to quickly wake up to the possibility that Chechens are not the 'freedom fighters' Western media has been categorizing them as, especially when it came to the Republic's relationship to Russia. But even the newly formed perceptions may not be enough when it comes to investigating the motives and planning behind the Boston bombing, according to Edmonds, who is also a founder of the National Security Whistleblowers Coalition.
With the dust somewhat settled after the capture of the younger suspect, Dzhokhar Tsarnaev, Edmonds believes there will only be more unanswered questions in an investigation already plagued by obvious inconsistencies and falsities, which she recounts at length.
Read more at
http://on.rt.com/puzcz8
truth news australia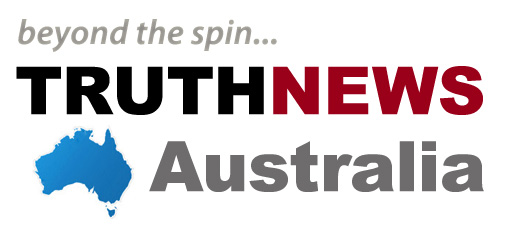 911oz

Al Jazeera
debka
end the lie
I'm lost
The Past
Top Clicks
End of the World
The Big Day
December 21st, 2012
The big day is here.
I'm on Top baby
website designers