Home
>
Uncategorized
> This Means War? N.Korea fights back South-US drills with ceasefire scrap
This Means War? N.Korea fights back South-US drills with ceasefire scrap
Published on 6 Mar 2013
North Korea has threatened to end the decades long ceasefire with its Southern neighbor if it goes ahead with its joint military drills with the US. Pyongyang also cited the US-led attempts to slap it with sanctions, as being behind the decision. It comes as Washington is eyeing up more punishment for North Korea described as some of toughest ever imposed by the UN. An expert on East Asia, Glyn Ford, says while China supports the US-proposed sanctions, it would still prefer to have North Korea as its ally in the region.
truth news australia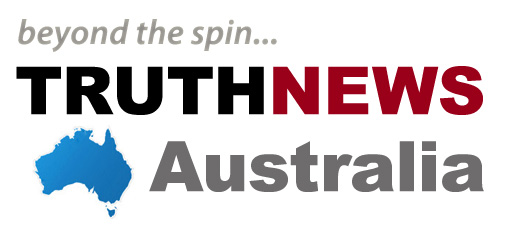 911oz

Al Jazeera
debka
end the lie
I'm lost
The Past
Top Clicks
End of the World
The Big Day
December 21st, 2012
The big day is here.
I'm on Top baby
website designers