NASA warns 'something unexpected is happening to the Sun'
The calm before the solar storm? NASA warns 'something unexpected is happening to the Sun'
'Something unexpected' is happening on the Sun, Nasa has warned.
This year was supposed to be the year of 'solar maximum,' the peak of the 11-year sunspot cycle.
But as this image reveals, solar activity is relatively low.
Read more: http://www.dailymail.co.uk/sciencetech/article-2290289/NASA-warns-unexpected-happening-Sun-year-supposed-peak-sunspot-cycle.html#ixzz2N1qeWKDH
truth news australia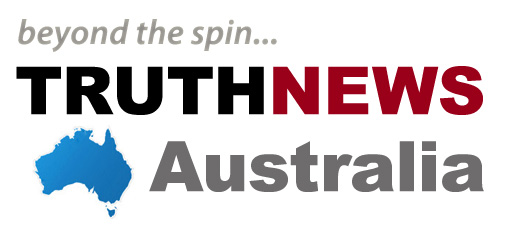 911oz

Al Jazeera
debka
end the lie
I'm lost
The Past
Top Clicks
End of the World
The Big Day
December 21st, 2012
The big day is here.
I'm on Top baby
website designers