Middle East False Flag in The Works?
Published on 29 Jan 2013
The leaked emails, obtained by a hacker in Germany, feature an exchange (click here for screenshot) between Britam Defence's Business Development Director David Goulding and the company's founder Philip Doughty; Phil We've got a new offer. It's about Syria again. Qataris propose an attractive deal and swear that the idea is approved by Washington. We'll have to deliver a CW to Homs, a Soviet origin g-shell from Libya similar to those that Assad should have. They want us to deploy our Ukrainian personnel that should speak Russian and make a video record. Frankly, I don't think it's a good idea but the sums proposed are enormous. Your opinion? Kind regards David
The fact that the plan involves delivering a CW (chemical weapon) that is "similar to those Assad should have," clearly suggests that the idea is to stage a false flag chemical weapons attack that could be blamed on Assad by Gulf states like Qatar and NATO powers.
If the claim that such as plot was "approved by Washington" can be verified, then the Obama administration is complicit in a war crime.
According to Cyber War News, which details the process of how the emails were hacked and includes screenshots of the leaked documents, the hack also uncovered, "extremely personal information," including copies of passports of Britam employees, some of whom appeared to be mercenaries.
A full list of all the hacked documents can be found here. One software systems administrator who analyzed the 'header' details from the email in question concluded, "I have to admit that the email does indeed look genuine….all these facts check out. So with Mythbusters objectivity I have to call this one plausible."
truth news australia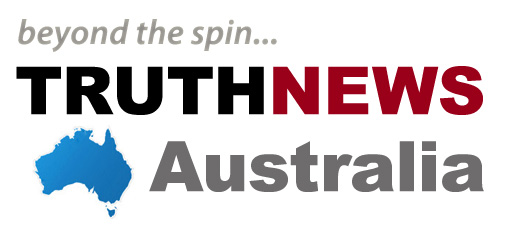 911oz

Al Jazeera
debka
end the lie
I'm lost
The Past
Top Clicks
End of the World
The Big Day
December 21st, 2012
The big day is here.
I'm on Top baby
website designers