'Bibi obsessed with Iran strike, Obama won't let it happen'
Published on 23 Jan 2013
Protecting Israel from the perceived threat of the Iranian nuclear programme is among Netanyahu's top priorities. He has advocated a military attack on Iran's facilities in the past. However, during his third term he'll have very little support for such an attack – according to Gideon Levy, a columnist at the Israeli newspaper Haaretz.
RT LIVE http://rt.com/on-air
truth news australia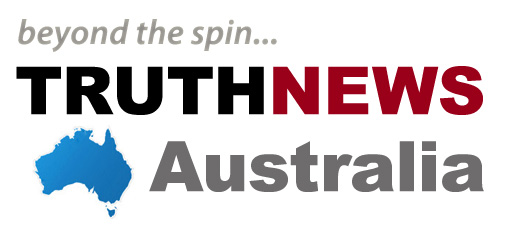 911oz

Al Jazeera
debka
end the lie
I'm lost
The Past
Top Clicks
End of the World
The Big Day
December 21st, 2012
The big day is here.
I'm on Top baby
website designers