Nazis amongst us?
THE Case for CONspiracy EXPOSED Part 2a
Published on 29 Mar 2012
This is the work of Ed Chiarini, Jr. aka Dallasgoldbug and is uploaded with permission of the author. You may see additional material of his entire body of work on Wellaware1 (dot) com. Please direct any feedback directly to the author. I am the poster , Thanks.
Mr. Chiarini presents biometric comparisons of individuals seen in public roles but who are counterfeits passing on propaganda and agenda programming to others. Their personalities as genuine people in real current news events are staged productions. These actor activists (actor-vists) use pseudonyms presenting information integrated with lies to an unsuspecting public. Much of it is 'not-real-news' NRN.
Watch, decide for yourself, and then become a 'well aware one'. You will never see the world the same again.
truth news australia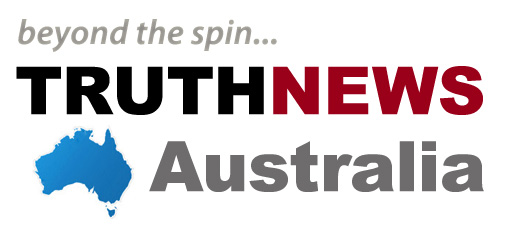 911oz

Al Jazeera
debka
end the lie
I'm lost
The Past
Top Clicks
End of the World
The Big Day
December 21st, 2012
The big day is here.
I'm on Top baby
website designers