Sandy Hook Shooting. Is it 9/11 all over again?
Published on 17 Jan 2013
The Sandy Hook Shooting Conspiracy. Must see to believe.
truth news australia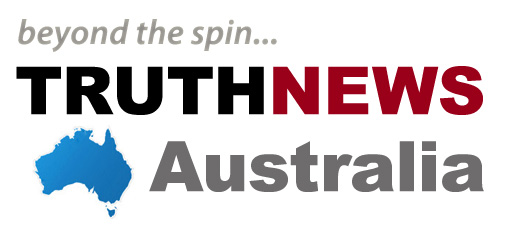 911oz

Al Jazeera
debka
end the lie
I'm lost
The Past
Error: Twitter did not respond. Please wait a few minutes and refresh this page.
Top Clicks
End of the World
The Big Day
December 21st, 2012
The big day is here.
I'm on Top baby
website designers