Sandy Hook hoax is falling apart
The dam finally burst this week as themainstream media was forced to begin addressing the many very serious unanswered questions regarding the allegedSandy Hook elementary school massacre.
Despite the fact that people questioning the official narrative has become one of the hottest media topics of the week, there's a very real possibility the right questions may never get asked in any meaningful way, at least not publicly. But with so many openly obvious anomalies, ridiculous coincidences and projected media falsehoods surrounding the event, people are figuring out what's actually happening on their own and hundreds of the largest media outlets around the country have had no choice but to talk about or, depending on who you talk to, attempt avoiding those circumstances to mostly avoid being seen as complicit
truth news australia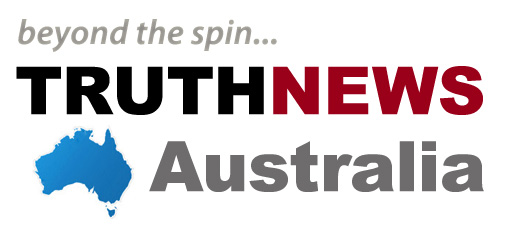 911oz

Al Jazeera
debka
end the lie
I'm lost
The Past
End of the World
The Big Day
December 21st, 2012
The big day is here.
I'm on Top baby
website designers