Home
>
Uncategorized
> USA after Chinese tunnels and Nuclear Weapons. US law now allows attack on China
USA after Chinese tunnels and Nuclear Weapons. US law now allows attack on China
Published on 14 Jan 2013
The right to a preemptive nuclear strike against China is now part of US law – thanks to the National Defense Authorization Act. The Pentagon's also ordered a thorough review of when, and how, America could strike at the network of tunnels believed to hold Beijing's atomic arsenals.
Editor of a Japan-based news website James Corbett suggests ulterior motives in this decision of US government.
RT LIVE http://rt.com/on-air
truth news australia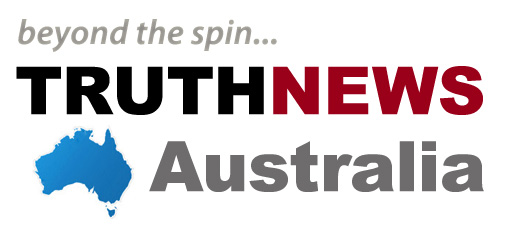 911oz

Al Jazeera
debka
end the lie
I'm lost
The Past
End of the World
The Big Day
December 21st, 2012
The big day is here.
I'm on Top baby
website designers