Air Force General blows whistle on Obama, but MSM deaf?
source: http://itmakessenseblog.com/2012/12/26/air-force-general-blows-whistle-on-obama-but-media-deaf/
by Jim Kouri
"If a tree falls in a forest and no one is around to hear it, does it make a sound?"
"If an Air Force general blows the whistle on the Obama White House, does anyone in the media hear the corruption?"
A United States Air Force general is blowing the whistle on another alleged White House scandal, but few in the news media seem to be listening.
According to General William Shelton, the commanding officer of U.S. Air Force's space command, he was told to alter his testimony before the House of Representatives' Subcommittee on Strategic Forces regarding an Obama White House attempt to award a defense contract to the Lightsquared firm.
Lightsquared is a high-tech company doing business in Virginia that's owned by billionaire Philip Falcone, an Obama friend and campaign contributor.
According to the National Legal and Policy Center, Phil Falcone had visited the White House and made large cash contributions to the Democratic Senatorial Campaign Committee. Soon after, the Federal Communications Commission (FCC) granted his LightSquared a highly unusual waiver that allows the company to build out a national 4G wireless network on the cheap.
truth news australia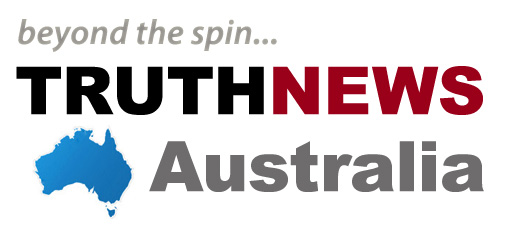 911oz

Al Jazeera
debka
end the lie
I'm lost
The Past
Top Clicks
End of the World
The Big Day
December 21st, 2012
The big day is here.
I'm on Top baby
website designers