Home
>
Uncategorized
> China Warns Citizens To 'Prepare For The Worst' As It Sends Fighters To East China Sea
China Warns Citizens To 'Prepare For The Worst' As It Sends Fighters To East China Sea
source: http://www.businessinsider.com/china-fighter-jet-flights-diaoyu-senkaku-islands-2013-1
After repeatedly flying surveillance aircraft into disputed airspace with Japan, and Tokyo scrambling F-15s in response, China's now sending fighters of its own on "routine flights" into the East China Sea.
A Foreign Ministry spokesman said Friday that Chinese military planes were on"routine flights" in relevant airspace over the East China Sea. Spokesman Hong Lei made the remarks at a press briefing in response to media reports that Japan sent fighter jets to head off a number of Chinese military planes spotted in Japan's "air defense identification zone" over the East China Sea on Thursday.
"China firmly opposes Japan's moves to gratuitously escalate the situation and create tensions," Hong said.
The area north of the Japanese-controlled Senkaku islands, known as the Diaoyus in China, is reportedly home to billions in oil and gas deposits claimed both by Japan and China.
Responding to China's fighter deployment, Japan is considering permitting its F-15 pilots to fire tracer bullets, as warning shots, against Chinese planes. China's state-run Global Times calls this, "a step closer to war," warning a military clash is "more likely" while its people need to prepare "for the worst."
Read more: http://www.businessinsider.com/china-fighter-jet-flights-diaoyu-senkaku-islands-2013-1#ixzz2Hhono04W
truth news australia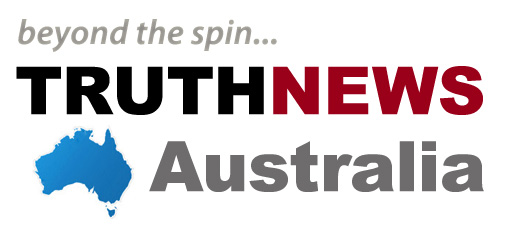 911oz

Al Jazeera
debka
end the lie
I'm lost
The Past
Top Clicks
End of the World
The Big Day
December 21st, 2012
The big day is here.
I'm on Top baby
website designers