2012 in review
The WordPress.com stats helper monkeys prepared a 2012 annual report for this blog.
Here's an excerpt:
600 people reached the top of Mt. Everest in 2012. This blog got about 5,100 views in 2012. If every person who reached the top of Mt. Everest viewed this blog, it would have taken 9 years to get that many views.
Click here to see the complete report.
Want to say thank you to everyone for the 5000+ views. Hope things for 2013 are bigger and better for everyone
truth news australia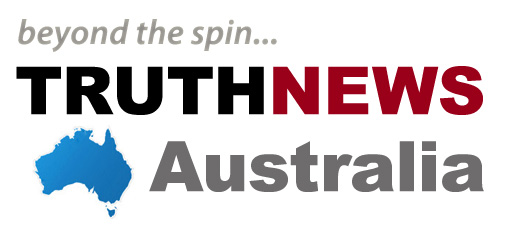 911oz

Al Jazeera
debka
end the lie
I'm lost
The Past
Top Clicks
End of the World
The Big Day
December 21st, 2012
The big day is here.
I'm on Top baby
website designers