Iran and Russia after Syria – Next NATO targets
Published on 20 Dec 2012
== BoozWheez – Updates the World == Please subscribe for regular updates …..
Like my Facebook pagehttp://www.facebook.com/BoozWheez.co.uk
Iran and Russia after Syria – Next NATO targets
Germany is considering deploying up to 170 soldiers as part of the NATO mission to set up Patriot air defence missiles on the Turkish border with Syria despite more than 60% of Germans being against the move, according to a poll last week.
RT talks to government and business consultant Christoph Horstel in Berlin.
truth news australia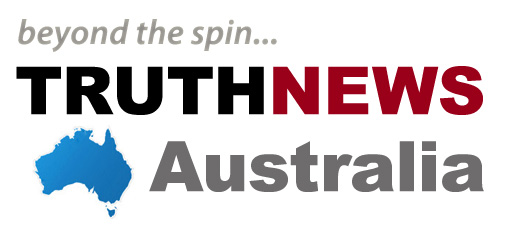 911oz

Al Jazeera
debka
end the lie
I'm lost
The Past
End of the World
The Big Day
December 21st, 2012
The big day is here.
I'm on Top baby
website designers