Nostradamus 2012 – Mayan 2012 – The End of Cyclic patterns
Published on 21 Jun 2012
Nostradamus said that in the end days, one of the first signs will be destruction in Italy. There have been two deadly earthquakes in Italy in the last few weeks, coupled with numerous civilisations with very similar prophecies… what is it that the ancients are trying to tell us?
truth news australia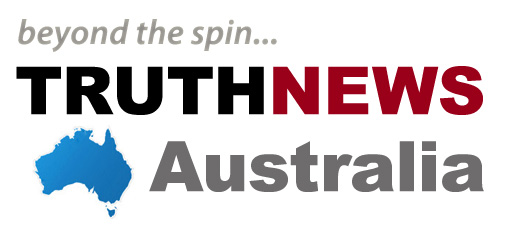 911oz

Al Jazeera
debka
end the lie
I'm lost
The Past
End of the World
The Big Day
December 21st, 2012
The big day is here.
I'm on Top baby
website designers