The Illuminati The Missing Documentaries Part 1
Uploaded on 31 May 2011
part 2 http://www.youtube.com/watch?v=iJT8io68p88
The Illuminati The Missing Documentaries: The entire political system of the United States and Britain is being controlled by a small group of elite occultists who have all sworn allegiance to the All Seeing Eye of Lucifer.
For more than two centuries, the aristocracy of Britain and America have been involved in Satanic Secret Societies which have seeded all the major positions of power in Politics, the Media and the Military.
THE ILLUMINATI draws on historical records, footage and photos which take the viewer on a voyage of discovery — it starts with the JFK assassination, through the dark depths of the two Gulf 'Wars', and brings you bang up to date with details of how members of the SKULL & BONES secret society engineered the 2000 and the 2004 U.S. Presidential Elections. THE ILLUMINATI takes you deep into the forests of Northern California with secretly filmed footage courtesy of ALEX JONES, exposing the Bohemian Club's annual rituals and mock sacrifices — ceremonies which have been attended for years by U.S. Presidents, Vice-Presidents and CEO's from the world's largest corporations.
truth news australia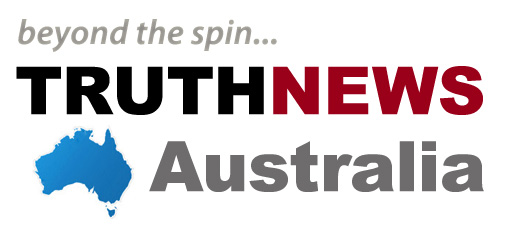 911oz

Al Jazeera
debka
end the lie
I'm lost
The Past
Top Clicks
End of the World
The Big Day
December 21st, 2012
The big day is here.
I'm on Top baby
website designers