How the coming World War 3 will develop in 2012
Uploaded by time2alerton 22 Feb 2012
Latest addition must watch:  Israel will attack Iran by the end of 2012 – Verichip ready by March 2013   at    http://www.youtube.com/watch?v=IbUp5y9yniU
Part 9 – Urgent, this is the last days ! fallen bishops,     hhttp://www.youtube.com/watch?v=kHHNlUp57r8
From Daniel, Ezekiel, NT, it is clearly shown that in the last days, World War 3 will be started by the king of the South represented by Israel or Egypt. When Israel attack the king of the North represented by Iran (head of the former Persian empire), then all hell will break loose. After the 4th Seal is opened, 1/4 of all mankind will be killed by wars with the deployment of WMD, greatest earthquakes ever with subsequent extremely huge tsunamis, pestilences and famines.
The end is at hand. The 4th Seal was opened on the 3rd February 2011, in the midst of riots in Cairo, Egypt. Be ready to face the coming prophecies as recorded in OT, Matthew 24, Mark 13, Luke 21, Revelation, etc. before the opening of the 5th Seal (The period of the Great Tribulation) and then the 6th Seal (Rapture).
truth news australia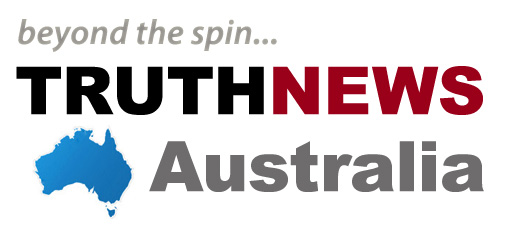 911oz

Al Jazeera
debka
end the lie
I'm lost
The Past
Top Clicks
End of the World
The Big Day
December 21st, 2012
The big day is here.
I'm on Top baby
website designers