Our World is Changing: Looking Beyond 'the 2012'
Published on Oct 16, 2012 by Suspicious0bservers
DEDICATED
~October.15.2012~ You were a wonderful pet. I miss you already.
Information courtesy of NASA, NOAA, the US Library, the Goddard Space Flight Center, the Jet Propulsion Lab, the Environmental Visualization Laboratory, the NASA Earth Observatory, SDO, SOHO, Stereo, ISWA, SSEC, HAARP, and SolarIMG – Your information, images, and videos were essential to this video.
truth news australia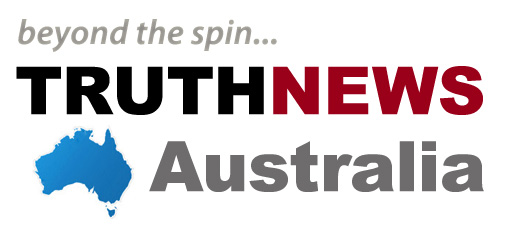 911oz

Al Jazeera
debka
end the lie
I'm lost
The Past
End of the World
The Big Day
December 21st, 2012
The big day is here.
I'm on Top baby
website designers