Gas-land
Published on Aug 1, 2012 by Jason Berube
If you love the United States and its citizens you WANT to watch this film. It will, at the very least, enable you to talk anyone who has stocks in natural gas to drop them like a bad habit.
truth news australia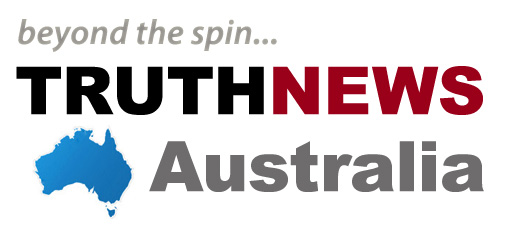 911oz

Al Jazeera
debka
end the lie
I'm lost
The Past
End of the World
The Big Day
December 21st, 2012
The big day is here.
I'm on Top baby
website designers